Divorce is hard.
I'm not just saying that to say it. I'm saying that because I know it and I can relate to it. And my mission is to empower women through divorce.
I have developed a unique personal perspective from various parts of my life as a child, a divorcee, and a collaborative divorce lawyer. Due to my experience, I've focused my mission as an attorney to change the way divorce is handled nationwide and to promote shared parenting efforts. While I work with clients of all ages and backgrounds, I can relate most with women and their thought process during divorce and children who are watching their parents handle divorce. I am especially dedicated to empower women during the divorce process.  I empower through divorce to be confident in themselves and to understand that sometimes sharing parenting with the father can be the strongest option for all.
When my parents divorced, they did it wrong. When I divorced, I did it better. When my clients divorce, they do it best. Why? Well, I have a concept that will help you in your separation and divorce. I'm going to give you my secret, so you can feel empowered during your divorce process. But first, let me explain what led me to this technique.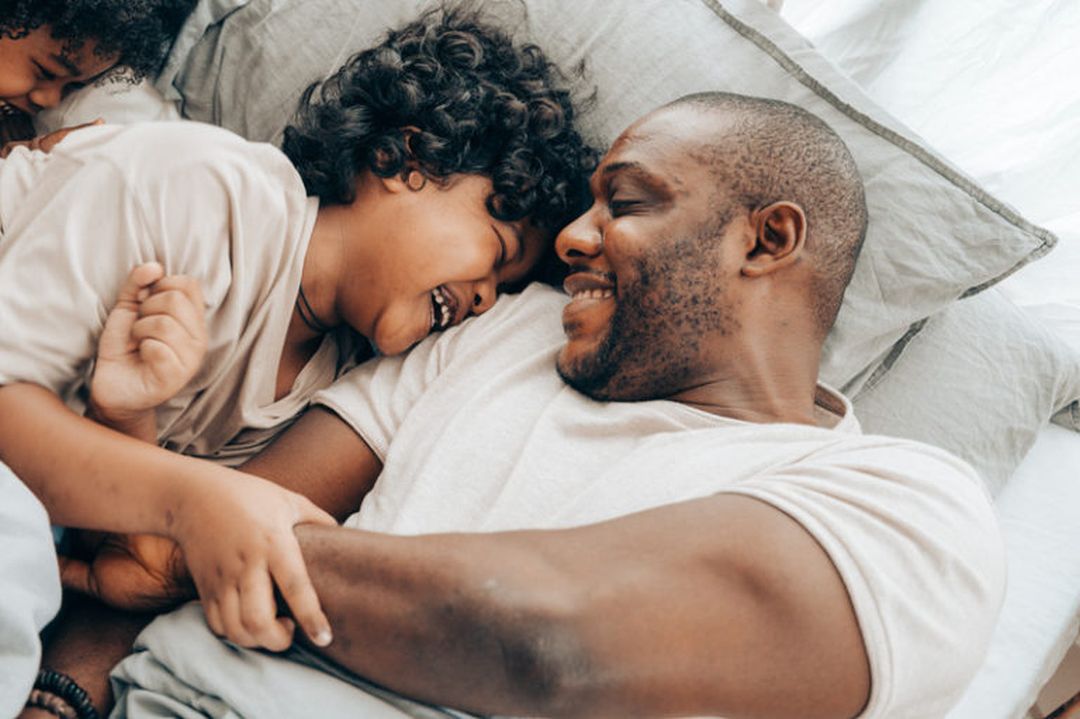 My parents divorced the wrong way.
The first time I experienced divorce, I was in elementary school. My parents divorced in the 90s and it was a terribly difficult process. Even when the legal part was over, the parenting agreements and visitation guidelines were, possibly, even more difficult. It was anything other than a positive divorce process. The North Carolina Court System declared my mom as my primary parent and my dad as my secondary parent. That meant I lived with my mom full-time and got to spend every Wednesday evening and every other weekend with my dad. Unfortunately, since he was deemed my secondary parent, he started acting like it. He remarried and made his new family the priority and I was secondary.
This experience inspired me to focus on education and become an attorney who didn't treat parents as primary and secondary. I knew there had to be a better way to help divorcing families. While in law school, I became interested in dispute resolution and out-of-court settlement options. This led me to collaborative law and mediation practices. I realized through my personal and professional experience that sometimes, the greatest way to empower women during divorce it to shine a light on the gift of trusting a shared parenting agreement.
I divorced the better way.
My ex-husband and I got married when I was in my early 20s. We were both young and eager attorneys. He was working full-time for a large firm in North Carolina and I was starting my own firm as the first collaborative family law office in eastern North Carolina. We had a lot in common and many were surprised that our marriage didn't work out. One of the things we also have in common is that we are both children of divorce. As I researched for my book, The Cure for Divorce Culture, a couple is 200 percent more likely to get divorced when both spouses are from divorced homes. If one spouse is from a divorced home, the couple is 50 percent more likely to divorce. There are many reasons that can be attributed to these statistics. In my research, I studied the legacy of litigated conflict and its impact on generations. For my ex-husband and me, our childhoods of divorce impacted the way we handled conflict with each other and how we interpreted our relationship. As I went through my divorce I realized how difficult the process was from the inside, even for me.  It was then that I solidified my mission to empower women during divorce.
When we both realized that our marriage was ending, we chose to utilize the collaborative divorce process. Our divorce was simpler than most considering we were young, didn't have children, and were just starting in our careers. We were able to communicate throughout the process and we remained respectful toward one another. While I was sad for us, I was happy that we were able to divorce in a better way than our parents divorced decades earlier. This perspective allowed us to move on with dignity.
After my divorce, I was able to work on myself and self-discovery. I utilized many techniques like meditation, writing, and painting to help me find my purpose. Professionally, I have been able to focus on building my law firm, opening additional locations to serve more families, and share my mission through various platforms nationwide. Personally, I have allowed myself to love again and am getting married to a wonderful man this November.
My clients divorce the best way.
Due to my personal experiences, I strive to help my clients divorce the best way possible. As a collaborative law divorce attorney, this is the only method I use with my clients. It's because I truly believe that this out-of-court resolution is the most effective way to divorce healthy.
A collaborative divorce is a session-driven dispute resolution process that is less destructive to children and less stressful on external relationships, friendships, and careers. It's a great way to empower people to have a positive divorce process. This type of resolution keeps families out of a volatile courtroom. This process also works to take the uncertainty out of the divorce, as I empower women through divorce, I find this to be especially important.  And, it works for everyone.. Each spouse is represented by their own collaborative law attorney. They also have the option to work with other professionals who specialize in topics like financing, property division, and parenting. When children are involved, a collaborative process if often favored by most parents because child custody agreements are handled out of the court system. This process also prioritizes shared parenting and works to create balanced and fair parenting agreements that work for the entire family. My clients are proof that a collaborative divorce can create a strong foundation for the future as long as they are able to have perspective.
Are you ready for my secret to empowerment during divorce?
The secret is perspective. Divorce doesn't have to mean lifelong conflict and continuous dispute. Realizing perspective on this matter will help you divorce in a healthy way. I always explain this concept by placing yourself above a chessboard. This will give you an overview of the situation. This standpoint will allow you to develop awareness of the circumstance rather than serve as a player in the game. This thought process will get you out of critter state through the use of your prefrontal cortex. This part of the brain handles cognitive behavior and personal expression.
Divorce is not a win or lose situation. While it certainly can be difficult and emotional, divorce doesn't have to cause permanent conflict or damage. From my perspective, divorce is a win and win situation. When handled well, divorce can be fair and balanced. Divorce can also be a healthy new beginning for all involved, as long as it is done with respect, mindfulness, and perspective. I want you to know one thing. I believe in you and your unlimited power to achieve your wildest dreams. Even if that means a healthy divorce where your children are not affected by the grueling statistics of litigation, even if that means the best life you have ever had-post divorce. It is completely possible. I have triumphed over fear and conflict since childhood and you can too with the right perspective and the right goals in mind. Look to your plotted point. Set out exactly what it is you want. In detail. And let your mind help you navigate directly there.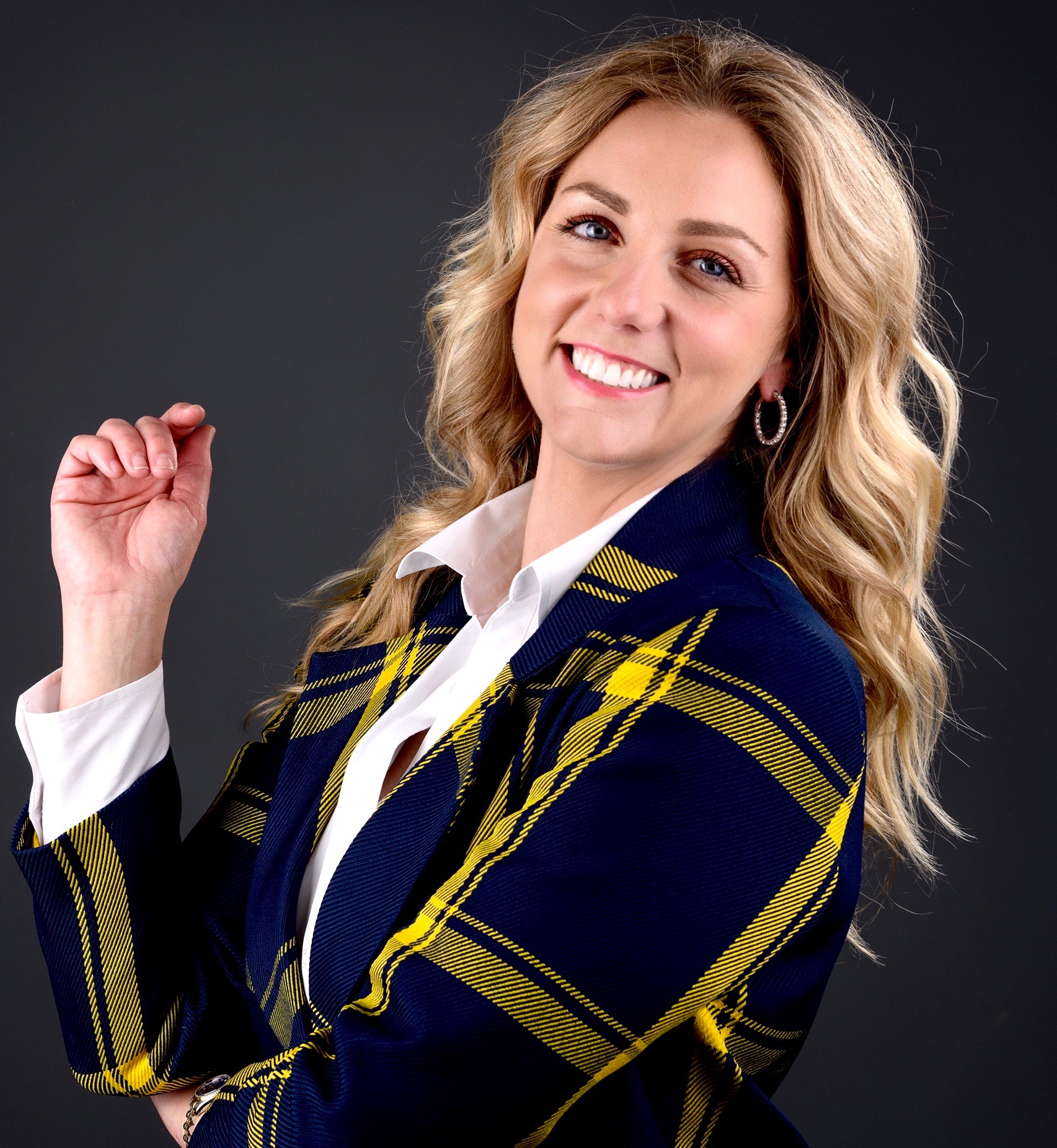 ​
Ashley-Nicole Russell, Esq. is an experienced family law attorney, author, and speaker who is changing the way divorce is perceived around the world. She's widely-known as a dedicated, passionate, and trustworthy attorney with integrity. As a child of divorce and divorcee, she brings a unique, relatable, and personal understanding to AN|R Law Offices. With more than a decade of experience in Collaborative Law, Ashley-Nicole knows first-hand how this model benefits families during separation and divorce. Her North Carolina law practice is an award-winning firm with locations in Greenville, Raleigh, and Beaufort. She is the author of The Cure for Divorce Culture, hosts the podcast, Divorce, Healthy!, and serves as a board member with the National Parents Organization. As an expert in divorce culture, Ashley-Nicole has appeared on various multi-media platforms to discuss Collaborative Law, shared parenting solutions, conflict resolution in the workplace, and the future of divorce in America. She actively shares her mission nationwide and is committed to sharing information to help families navigate the emotional and legal aspects of separation and divorce.
P.S. Want more tools and resources to stay positive during a divorce? Download my Free Divorce Survive & Thrive Kit below!

Get Your FREE Divorce Survive & Thrive Kit!
Includes a financial blueprint for divorce, a co-parenting guide, and the BEST strategies to help you stay positive and take care of yourself during divorce and beyond.
[mailerlite_form form_id=2]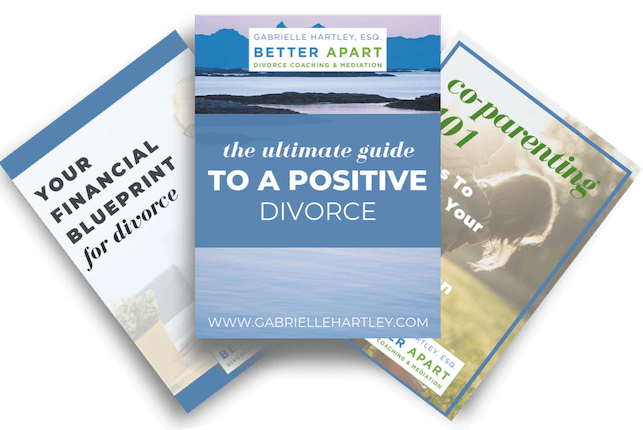 Revolutionizing the conversation around Divorce, one internal narrative at a time.
DISCLAIMER: The commentary, advice, and opinions from Gabrielle Hartley are for informational purposes only and not for the purpose of providing legal advice or mental health services. You should contact an attorney and/or mental health professional in your state to obtain advice with respect to any particular issue or problem. 
NORTHAMPTON ADDRESS: 76 Masonic Street, Northampton, MA 01060
NYC ADDRESS: 150 East 52nd Street, Suite 1002, New York NY 10022
STATEN ISLAND ADDRESS: One Edgewater Plaza Suite 304, Staten Island, NY 10305
PHONE: 413.341.0034/     917.757.0980