Survive and Thrive Gift!
Inspired Patent Summit for Single Parents 
It was so great speaking with Mary on the Inspired Patent Summit for Single Parents!
Receive the secret sauce to move forward through and beyond divorce or separation with grace and ease. As promised, your "survive and thrive" free give-away bundles three special take-aways just for you.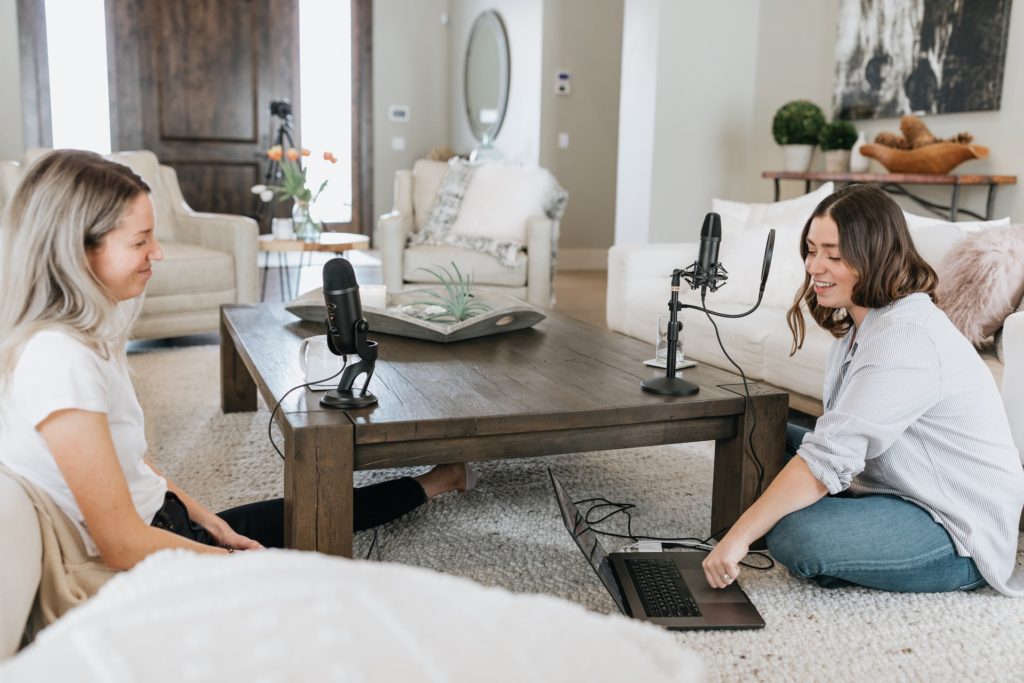 BONUS: If you're going through a separation, you may be struggling with finances after divorce. A great way to begin to address this is to take stock in what you have, what you owe, what you earn and what you spend. If you're looking for a budget sheet to help you with finances after divorce, look no further. A budget is what you need to kick start your financial wellness after divorce. It can be a struggle to get started but once you begin, you will be able to get clarity. With clarity, you can begin to make a clear plan for yourself and for your family. Finances after divorce are best handled slowly and with care. Learn more about finances after divorce here.
If you are needing some assistance navigating particular issues or are looking to learn more about mediation, you can learn more here.
P.S. Want more tools and resources to stay positive during a divorce? Download my Free Divorce Survive & Thrive Kit below!

Get Your FREE Divorce Survive & Thrive Kit!
Includes a financial blueprint for divorce, a co-parenting guide, and the BEST strategies to help you stay positive and take care of yourself during divorce and beyond.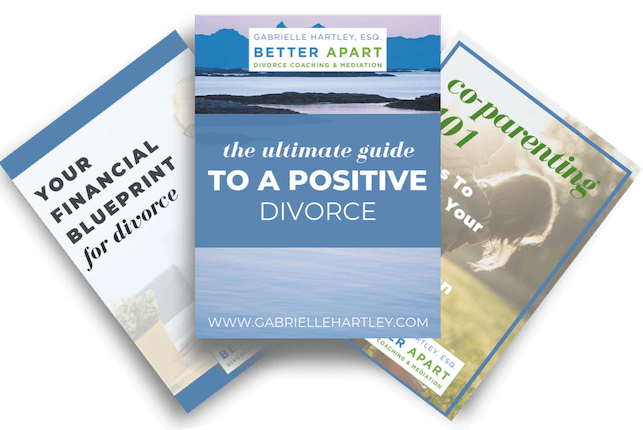 Revolutionizing the conversation around Divorce, one internal narrative at a time.
DISCLAIMER: The commentary, advice, and opinions from Gabrielle Hartley are for informational purposes only and not for the purpose of providing legal advice or mental health services. You should contact an attorney and/or mental health professional in your state to obtain advice with respect to any particular issue or problem. 
NORTHAMPTON ADDRESS: 76 Masonic Street, Northampton, MA 01060
NYC ADDRESS: 150 East 52nd Street, Suite 1002, New York NY 10022
STATEN ISLAND ADDRESS: One Edgewater Plaza Suite 304, Staten Island, NY 10305
PHONE: 413.341.0034/     917.757.0980