Approximately 2 years ago I found myself divorced, needing to go back to work, with 75% responsibility for my children, and trying to co-parent with someone who hadn't had a conversation with me in well over a year. PLUS, what I felt was an unfair child support amount.  And guess what?  I'm surviving, sometimes thriving, and sometimes on the verge of tears but I wouldn't go back to my old life for a second.
Although the lawyers will tell you it's unfair to diagnose someone else with a psychiatric disorder, I firmly believe I was married to a narcissist.  He always viewed himself as being more important than anyone else and he frequently tried to sabotage my relationships to anyone that posed a threat to him.  Not to mention that I never, ever heard him apologize for anything during the 15 years we spent together.  I wish I could tell you that I finally mustered up the courage to leave but that's not how this story ended.  Unfortunately, I became another statistic of a good mom who was cheated on and left to co-parent with someone who does not posses the characteristics I'm trying to instill in our children.  And so, the days when he isn't part of our new and improved family of four are smooth sailing but things get a bit tricky when you add him to the mix.  Here's what I've learned on my journey of how to successfully co-parent with a narcissist (otherwise known as parallel parenting or my term, counter-parenting). You too can successfully coparent with a narcissist.
1. Expect & Accept – since you can't control how they show up (it may not even be worth the effort to try) you need to adjust your expectations to match their typical behavior and just accept it as your new normal. If they do something unexpected then everyone can celebrate (even if it's for a short second). Bottom line: a tiger can't change his stripes so an ex who wasn't all that supportive or kind is not going to change either.  Just be grateful that you don't have to deal with the behavior day in and day out.
2.Don't let your ex-spouse's secretive nature eat away at you. Yes, dealing with (and co-parenting) with a narcissist affects your kids but if you keep things consistent on your end your kids will be just fine. My kids have been lied to, yelled at, and berated for asking questions that he doesn't want to answer.  Even our Parental Coordinator can't get him to answer simple questions sometimes.  My kids know this is unhealthy and I take it upon myself to keep a running dialogue about honesty and transparency. Remember, it is not easy to successfully co-parent with a narcissist, but you can do it.
3.Set boundaries and stick to them. Draw your line in the sand and don't let your ex cross over it. Your kids will completely understand as long as you are transparent. I will admit that some of my boundaries have felt a bit strange to implement but they have protected me from my ex's narcissism in more ways than you can imagine.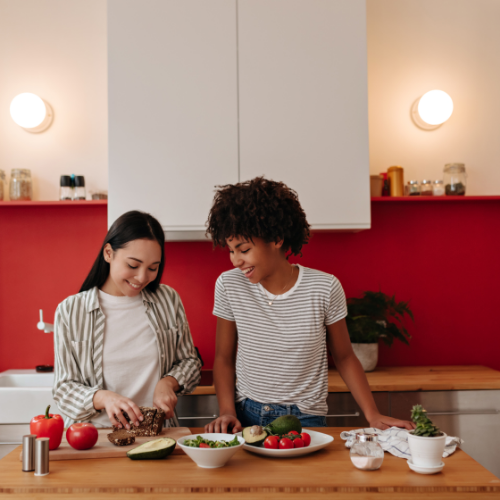 4.When you fall off the protective emotional wagon, dust yourself off and climb back on. Everyone gets triggered when they least expect it. Healing is a process. Don't beat yourself up over it, just regroup and find your center again. I still listen to a lot of podcasts that discuss the PTSD associated with narcissistic abuse.  They make me feel more grounded and help me to realize the healing is bigger than myself at times.
5.As stated above, listen to podcasts, join a dicorce group, or subscribe to blogs. There are a ton of people experiencing exactly what you are going through, lean into it and participate. You can make a difference in someone else's life.  And if you feel like you need the help and guidance of a professional, hire a Divorce Coach.  I hired Karen McMahon from Journey Beyond Divorce and she brought me back to life using her 12-step program built for dealing with difficult personalities and co-parenting with a high conflict personality.
I'm the last person that will ever tell you that life will be smooth sailing once the divorce papers are signed but I know there is a light at the end of the tunnel.  It takes time to accept your new life and recover from the abuse you suffered at the hands of a narcissist.  Know that succesful co-parenting with a narcissist is not easy.  But YOU can do this. Be kind to yourself and be sure to reach out for help from professionals and a select group of trusted friends.  You don't need to do this alone!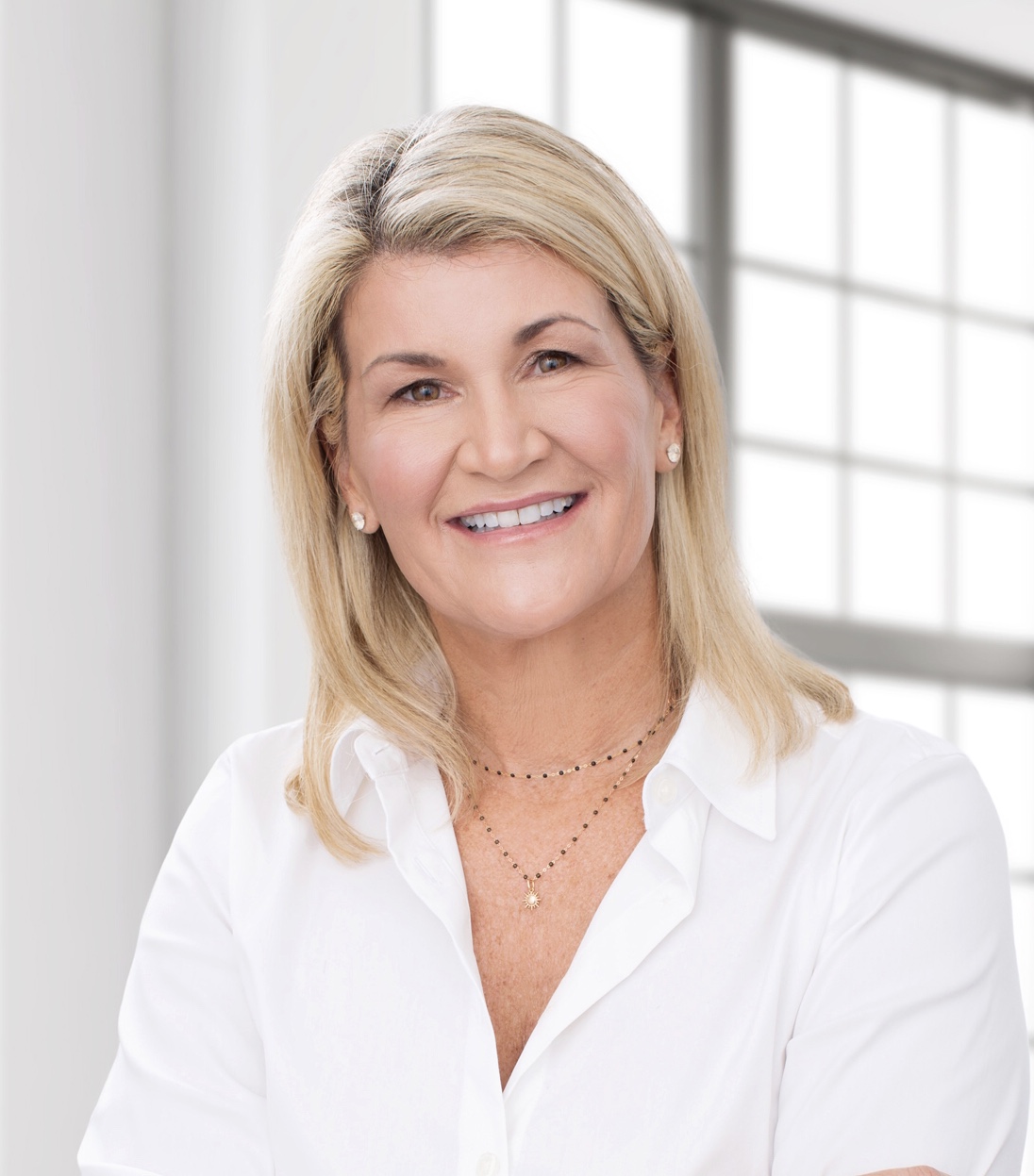 ​Kristen Gavazzi is a Cornell graduate living in Ponte Vedra Beach, Florida with her 3 children ages, 14 (twins) and 11.  Born and raised outside of NYC, Kristen had a successful career as a Wall Street Software Salesperson which found her traveling the globe for business.  After her third child was born she left NYC to become a stay-at-home mom while her ex-husband was pursuing his dreams. After the devastating effects of her divorce, she grew back into her self-confidence and was able to let go of her resistance and to invest in her children as her central priority, regardless of how dad shows up.  Now a couple of years post divorce, Kristen is enjoying her free weekends and has yet to start dating.

Get Your FREE Divorce Survive & Thrive Kit!
Includes a financial blueprint for divorce, a co-parenting guide, and the BEST strategies to help you stay positive and take care of yourself during divorce and beyond.
[mailerlite_form form_id=2]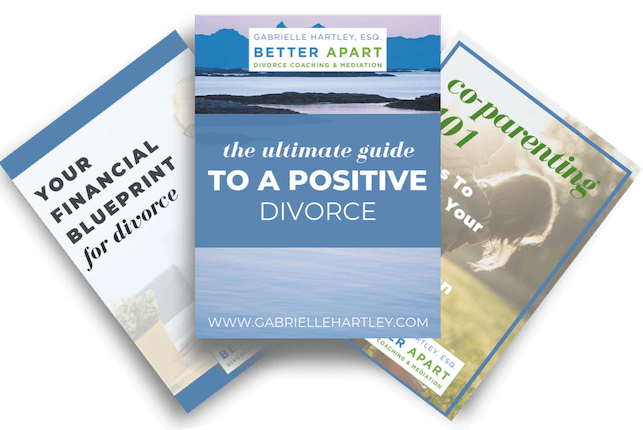 Revolutionizing the conversation around Divorce, one internal narrative at a time.
DISCLAIMER: The commentary, advice, and opinions from Gabrielle Hartley are for informational purposes only and not for the purpose of providing legal advice or mental health services. You should contact an attorney and/or mental health professional in your state to obtain advice with respect to any particular issue or problem. 
NORTHAMPTON ADDRESS: 76 Masonic Street, Northampton, MA 01060
NYC ADDRESS: 150 East 52nd Street, Suite 1002, New York NY 10022
STATEN ISLAND ADDRESS: One Edgewater Plaza Suite 304, Staten Island, NY 10305
PHONE: 413.341.0034/     917.757.0980