Women: It's okay to be angry. (Men, I'm talking to you too, but I feel like a lot more of you already got this memo.)
I'd like to say it again, to all of you incredible, strong women: It's okay to be angry. It's okay to feel rage. And if you're at any point in the divorce process, it's beyond okay to be angry. In fact, if you claim not to be angry during your divorce, it's 96 percent likely you're lying to yourself. That's not a real stat, but you get the point.
I've coached, interviewed, and worked with hundreds of women going through or emerging from divorce. Over the years, I've observed a phenomenon that shocked me at first: Women will do anything to avoid saying they're angry. When I ask about the emotions they're experiencing through divorce, anger is conspicuously absent. And when I say, "What about anger?", I often get blank looks or silence. Or they say, "No, I'm not an angry person." Or they say, "Well… it's not anger. It's more like frustration or annoyance."
Unnamed, unprocessed anger can eat you up. Over time, it can harm you a lot more than the actual divorce ever will. It can leave you bitter for decades.
Growing up as a girl in the late 70s and early 80s, I learned the following from my family and my culture:
I'm not supposed to feel angry.
If I am angry, I'm not supposed to express it.
If I do express anger, I'm supposed to express it in a non-angry, nice way.
If I express my anger in an angry way, I'm supposed to apologize.
I learned to deny and swallow my anger. As a result, when I went through a three-year-long, high-conflict divorce much later in life, my relationship with anger left me without skills. But then I learned that it is okay to feel anger.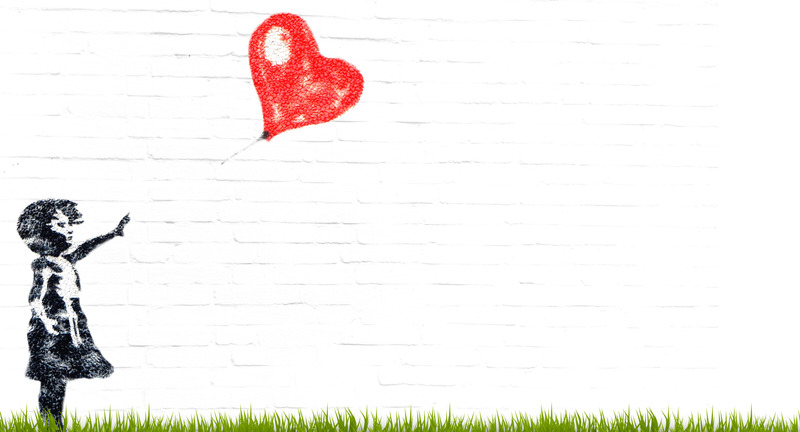 Between 2015 and 2018, I felt more anger and rage than I had felt in the rest of my life put together. I cursed like a sailor during that time. I was desperately mad—at my husband, at my situation, at friends who didn't hear or understand what I was going through, at the legal system, at our judge, at my husband's attorney, at the world. Most of all, I was desperately angry with myself.
I didn't know where to put it. I didn't know how to get rid of it. I didn't know how to feel it.
It's a damn good thing I had three people in my corner: my therapist and—best decision ever—my fitness coach and business coach. With their help, through my own personal development work, and by the grace of the universe, I learned what to do with my anger.
It turned out fitness was the best tool. I followed at-home workout and nutrition programs to the letter for nearly a year. And when I received a maddening email from my soon-to-be-ex or from one of our attorneys, or when my one-year-old had another heartbreaking tantrum when I dropped her off at Daddy's, I pumped iron instead of lying flat on the floor. I let my body do the feeling. And it worked. The rage was released in my sweat. I found relief. I even found joy.
I also talked a lot more, with my therapist and a few trusted friends, about being angry. When they heard me, honored my anger, and related to me, I found relief there too.
I learned that anger, like any emotion, is to be honored. It's to be named, felt, and expressed. We women need to learn that anger is an incredible motivator. Anger is ripe for transformation into action, into personal power, and into another emotion, like triumph or determination or joy. Processing anger is a skill. It's a muscle we all can build, with help from experts and with plenty of self-compassion.
Girlfriend, if you're MAD about your divorce and its impact on your life—especially in this apocalyptic year of 2020—I say, you're human. Don't ever let anyone talk you out of your anger. It means you care about something. It means you've got something to work on, to move through, and to transform into something new.
Now I'm two years post-judgment, and I still feel rage sometimes. I still work out, and I still process my anger with my therapist. And it helps, every time. Ironically, today, one of the main sources of my anger is the way that people—especially women and people of color—are met with toxic positivity when they express that they're mad.
But the best part of where I am now is that I honor all of my emotions—joy, anger, gratitude, despair, contentment, the whole gamut. I become aware of them faster, they move through me more gracefully, and they become integrated into my day, and into my heart, more completely. And my divorce is where it belongs: in the past.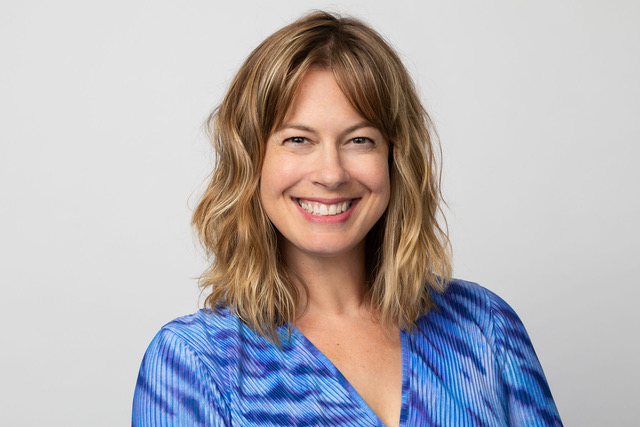 Nikki Bruno is an Ivy League-educated empowerment coach and the founder of The Epic Comeback™, a coaching and mentorship company that helps people in their 30s-60s stage massive comebacks from divorce, illness, loss, and other traumatic experiences. Bruno is an expert on high-conflict divorce, emotional abuse, and intuition. She is also an author and a veteran of the publishing industry. Bruno holds degrees from Princeton University and the Harvard School of Education. She has appeared in Forbes, Reader's Digest, Authority Magazine, Cosmopolitan, and other media outlets. A single mom of two, Bruno loves scuba diving, traveling, and helping people (re)discover how incredible they are.  Nikki and colleagues just launched FU 2020!, a empowerment and self-care program for women who are fed up with all that 2020 has wrought in their lives—from unemployment to staggering loss to impossible decisions about educating their children. FU 2020! gives women a way to transcend their trauma and make a statement of survival through portrait photography with Andrea Domjan, fashion styling with Caitlin Jaymes, and empowerment coaching. Find out more at www.fu2020program.com.
P.S. Want more tools and resources to stay positive during a divorce? Download my Free Divorce Survive & Thrive Kit below!

Get Your FREE Divorce Survive & Thrive Kit!
Includes a financial blueprint for divorce, a co-parenting guide, and the BEST strategies to help you stay positive and take care of yourself during divorce and beyond.
[mailerlite_form form_id=2]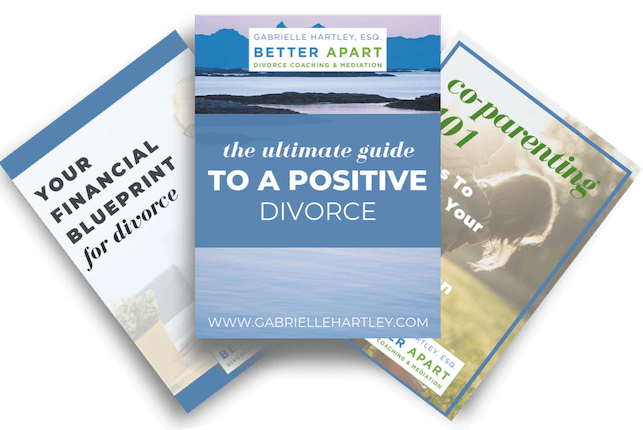 Revolutionizing the conversation around Divorce, one internal narrative at a time.
DISCLAIMER: The commentary, advice, and opinions from Gabrielle Hartley are for informational purposes only and not for the purpose of providing legal advice or mental health services. You should contact an attorney and/or mental health professional in your state to obtain advice with respect to any particular issue or problem. 
NORTHAMPTON ADDRESS: 76 Masonic Street, Northampton, MA 01060
NYC ADDRESS: 150 East 52nd Street, Suite 1002, New York NY 10022
STATEN ISLAND ADDRESS: One Edgewater Plaza Suite 304, Staten Island, NY 10305
PHONE: 413.341.0034/     917.757.0980