When Gwyneth Paltrow and Chris Martin announced their divorce in an article titled "Conscious Uncoupling" on her Goop website in 2014, the world went wild.
Conscious Uncoupling. What was this new term? Did Gwyneth think she was better than the rest of us? Was this just a Hollywood spin or something only people with money could pull off? Can divorce be as ideal as this new era term made it sound? Even Ms. Paltrow recently admitted in an essay published in Vogue UK (September 2020) that when she first heard the term she thought it sounded "a bit full of itself." Six years later, what has the term evolved into and how has it changed the divorce industry? 
The "uncoupling theory" was actually coined by a sociologist in the 70's who was describing the turning point during the divorce process when a person no longer identifies as one part of a couple but has reverted back to thinking as an individual, separate from the marriage. In 2009, a five-point program called "Conscious Uncoupling" was created by Katherine Woodward Thomas, a Marriage and Family Therapist, as she navigated her own divorce. Her corresponding book "Conscious Uncoupling: 5 Steps to Living Happily Even After" became a New York Times bestseller following the publication of the Goop article and all of the hoopla it created. The term was brought to the Paltrow/Martin family by their therapists, who were tasked with describing what it meant to the critical ears of the public.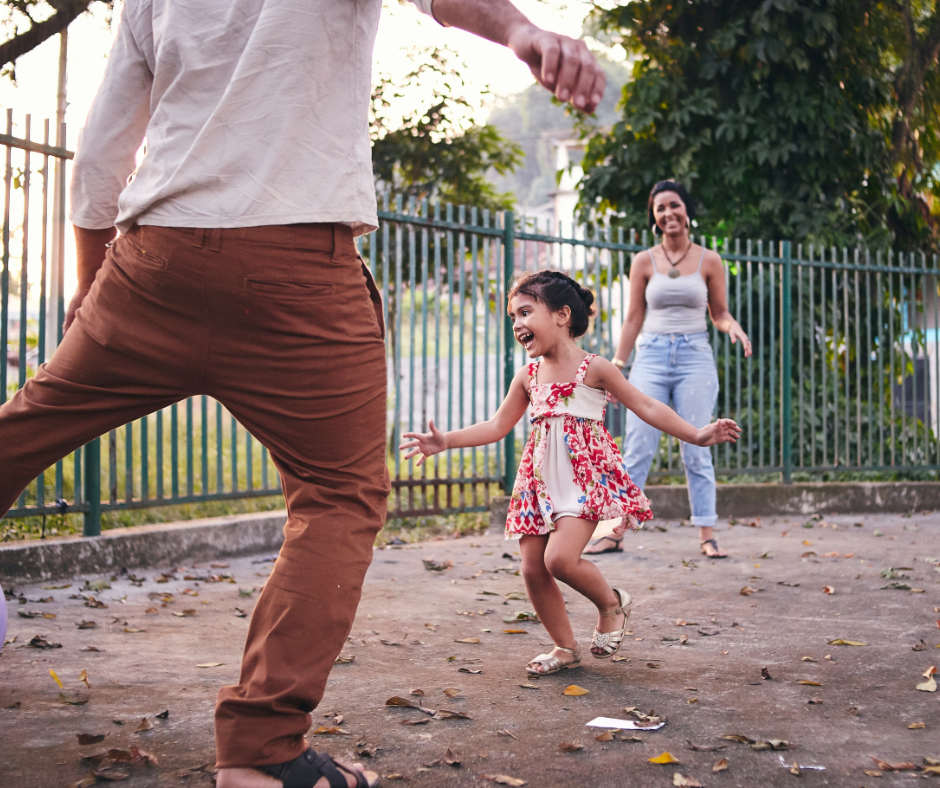 Divorce needs mutual introspection as well as cooperation otherwise there won't be resolution. 
While the phrasing of the Gwyneth Paltrow-Chris Martin divorce caught a lot of flak, it turns out that it was a necessary shift as the divorce rate continues to rise. What their therapists were trying to explain — and what got lost in the media shuffle — was that the reason you're going through divorce needs mutual introspection as well as cooperation otherwise there won't be resolution. The buy-in needs to come from both sides and the first step is choosing mediation so that you can continue to work together even as you decide that you can no longer live together. 
Not long before the Conscious Uncoupling term began trending I was working at a large law firm and dealing with billable hours and litigation. It was also when my wife and I welcomed our first son and that was a game-changer for me: I could no longer consciously participate in the implosion, whether it was business deals or families I wasn't interested in pitting one party against the other anymore. If there was a way to help couples break-up without it turning acrimonious, shouldn't I help them do so? Could you keep a family together even when the parents are separate? It turns out you can… and I wanted to help. 
So I consciously uncoupled myself from corporate law and litigation and started offering mediation services where I quickly discovered that there were no "easy" break-ups. I had to shift my mindset and get rid of the notion that I could be some superhero who helped couples divorce happily. Most couples are breaking up for a reason and most are not going to remain friends and that's okay, but they also don't need to become mortal enemies or waste time and money during the process. 
When you prioritize your family then most of the petty and futile stuff stops being important. 
When I have my initial consultation with couples there are a few questions I ask first to make sure both parties are willingly on-board with mediation because I know what it takes to make this process work. The first, is that if there are children involved then they must be prioritized. People will often respond "of course!" without hesitation, but their actions speak louder than words if they continue to diverge from the focus of breaking up a marriage without breaking up a family. When you prioritize your family then most of the petty and futile stuff stops being important. 
Second, are they willing to do the work on themselves? I can't help you if you can't help yourself first. My job is to sift through information to figure out a fair and balanced coparenting and settlement agreement, but I often find myself doing a lot of listening to make sure each person feels heard. While there is value in that as a part of my role as mediator (and it is one you will not receive in a courtroom), I strongly recommend professional therapy. The divorce process is uncomfortable and the vulnerability can uncover many triggers, going to therapy so that you can heal from the wounds means you will not find yourself in the same situation in your next relationship. It also means you will be able to forgive both your former spouse, as well as yourself, for your predicament. And that forgiveness means you can negotiate without emotion. 
Being open to seeing the situation through the other's lens is crucial to divorcing amicably and with mediation. 
Finally, do both partners have the required empathy needed to effectively, if not efficiently, get through mediation and consciously uncouple? This means, are you able to understand where your soon-to-be-ex is coming from and why they feel the way they do? Are you taking responsibility for making them feel that way? Are you able to look forward and see what it takes now in order to maintain a friendship in the future? You don't have to agree on everything, but you do need to have compassion. Letting go of the baggage you've accumulated during the marriage will help in unpacking for a smoother journey through divorce. Again, this may be part of therapy with a professional, but even being open to seeing the situation through the other's lens is crucial to divorcing amicably and with mediation. 
Mediation and conscious uncoupling is not possible or the right fit for every divorcing couple a variety of reasons, but it is definitely worth it to try if there's hope that it can be accomplished. If you and your partner can work together with a professional mediator to separate your lives while retaining some of the positive connections that brought you together to begin with then you have a greater chance of maintaining a friendship with your prior spouse.  And, even if you're ex is not able to mediate or consciously uncouple, as Gabrielle Hartley discusses in Better Apart, you can still use your divorce as your launchpad to something positive.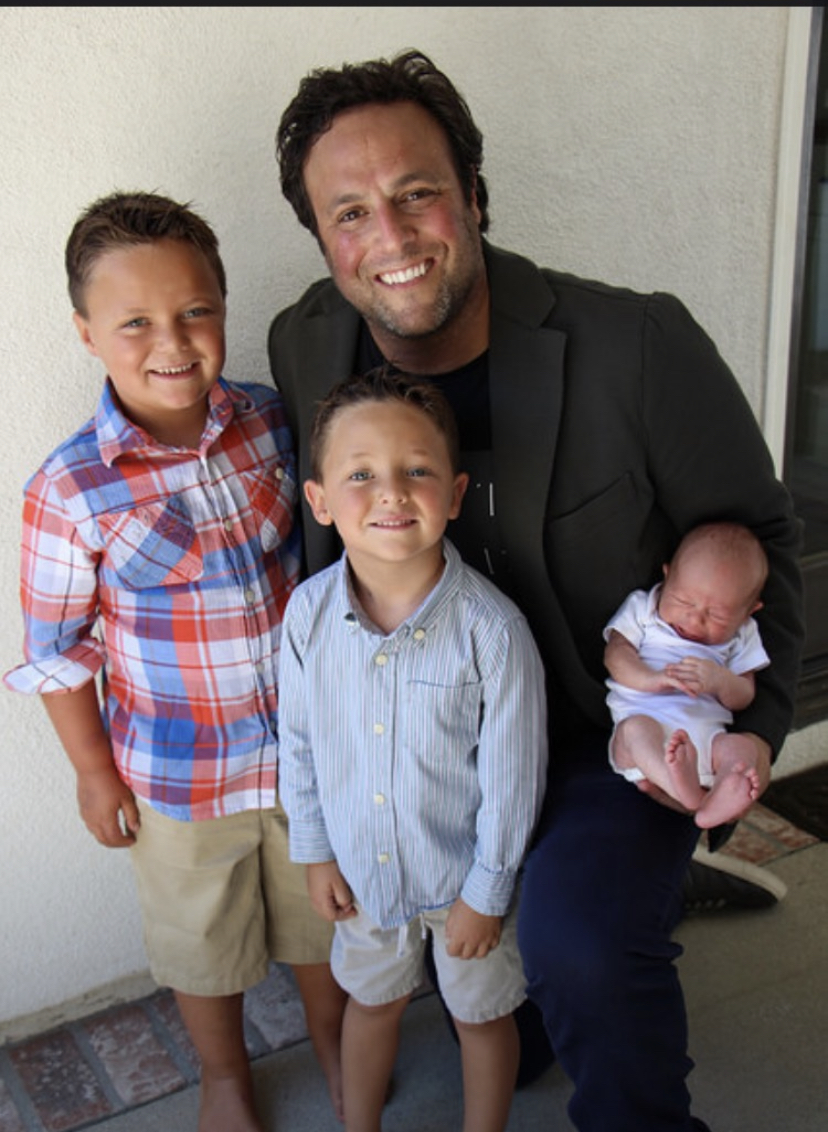 About Chief PeaceKeeper Scott F. Levin
Scott Levin is the founding partner of San Diego Divorce Mediation & Family Law (858-255-1321). Mr. Levin is an active member of The Academy of Professional Family Mediators and many other organizations that promote the benefits of family mediation. Scott is also a licensed attorney in the state of California as well as a Certified Divorce Financial Analyst. He chooses to practice as a mediator to help clients reduce conflict and stay out of court. To schedule a free consultation, please visit https://sandiegofamilylawyer.net/schedule/.

Get Your FREE Divorce Survive & Thrive Kit!
Includes a financial blueprint for divorce, a co-parenting guide, and the BEST strategies to help you stay positive and take care of yourself during divorce and beyond.
[mailerlite_form form_id=2]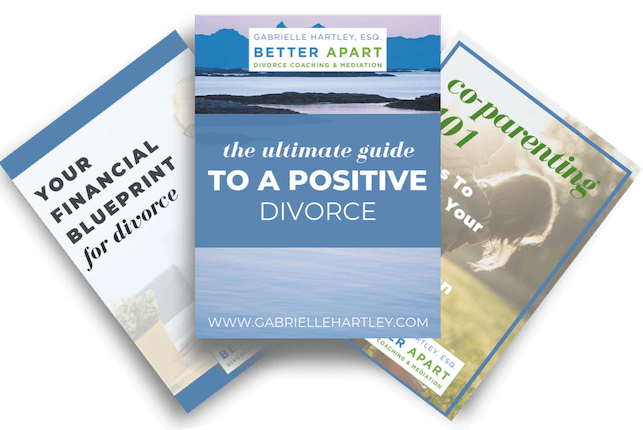 Revolutionizing the conversation around Divorce, one internal narrative at a time.
DISCLAIMER: The commentary, advice, and opinions from Gabrielle Hartley are for informational purposes only and not for the purpose of providing legal advice or mental health services. You should contact an attorney and/or mental health professional in your state to obtain advice with respect to any particular issue or problem. 
NORTHAMPTON ADDRESS: 76 Masonic Street, Northampton, MA 01060
NYC ADDRESS: 150 East 52nd Street, Suite 1002, New York NY 10022
STATEN ISLAND ADDRESS: One Edgewater Plaza Suite 304, Staten Island, NY 10305
PHONE: 413.341.0034/     917.757.0980