This week's blog features skilled Nevada mediator, Cortney Young discussing how to navigate co-parenting after divorce.
"Love your child more than you hate your ex." This and other bumper sticker recitations flood Instagram and other social media platforms. I've always thought that was a strange thing to say to divorced or divorcing parents because you don't have to hate your ex. But assuming that you do hate them, or at the very least are very mad at them, the slogan misses its mark. When you're navigating co-parenting after divorce, while the underlying sentiment is correct, the actual question is how will you let your divorce impact your child? You can love your child more than anything in the world but it is inevitable that divorce and your relationship with your ex (for better or for worse) will impact your child, no matter how much you like or dislike your ex.
Divorce is a $50B per year industry, with over two million divorces each year.  And divorces are often people's only experience with the legal system or any formal dispute resolution. There is no one size fits all approach to divorce and there is certainly no bright line rule when it comes to parenting, and resolving parenting related differences of opinion or disputes, during or after divorce.  There are many different styles of navigating co-parenting after divorce. They range from outright hostility and attempts to alienate a child from one parent (not recommended) to collaborative approaches such as co-parenting. How you navigate co-parenting after divorce will make a difference to your children's long-term wellness.
If you have heard of co-parenting it was most likely brought to your attention in the aftermath of Gwyneth Paltrow and Chris Martin's "conscious uncoupling."  While the terms conscious uncoupling and co-parenting may have had most of America scratching their heads these concepts were based in a movement that had been brewing for many years. Co-parenting or, shared parenting, is the idea that parents who are separated, divorced, or who were never married who are no longer romantically involved will work together to raise their child or children in a manner that is respectful, cooperative and collaborative.
Depending on which stage of divorce you're in [testing the waters, full on deep end, or getting out of the pool] you're probably thinking how on earth am I supposed to do anything cooperative or collaborative with the person I'm divorcing? Navigating co-parenting after divorce is the answer.  And, like most new things, you won't do it well (at first). But keep trying.
Hint: The method in which you choose to get divorced will make choosing co-parenting a lot easier. "Try mediation first," says the Mediator. Mediation is a much gentler and cost-effective alternative to traditional litigation. Selecting this route often creates an environment that encourages collaboration.
As if you didn't have enough to worry about (the aforementioned divorce) you also are likely completely consumed by the question of what this will do to your children.  The answer is that you and your partner have significant control over how it will impact your child.  Whether you've tried co-parenting after divorce and quit, haven't tried it but want to, or have no idea what I'm talking about, read on for some helpful tips to get your co-parenting mojo flowing.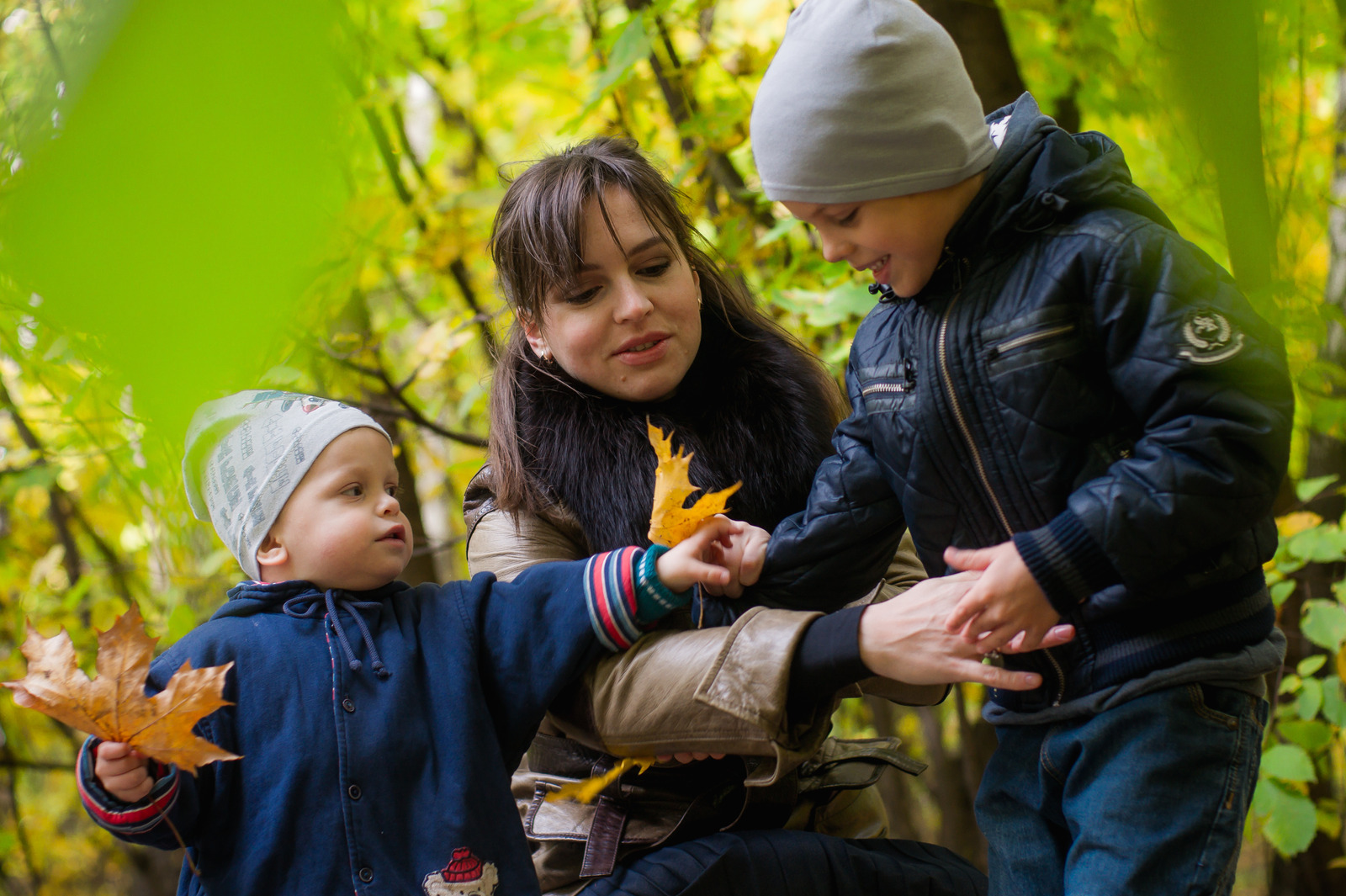 Commit to Co-Parenting
Sure, you're not in a romantic relationship with your ex any longer but as parents you are in a relationship nonetheless.  As with anything, your chances of succeeding and making things better will be much higher if you are both committed to the same process.  After you've committed to co-parenting, outline the things that are a priority to you and ask your ex to do the same.  Find items you agree on and work on the ones you don't.  This will help you get a plan in place that works for you both.  Don't forget: stick with it but be flexible in your approach; if there are things that aren't working then adjust them but don't quit!
Let them be little
Adult problems aren't kid problems. Your children should be worrying about the upcoming school dance or what to wear for picture day. They should not be worrying about balancing time between parents and whether they'll be hurting one parent if they spend more time with one than the other. Your feelings are not your children's responsibility.  By electing to co-parent with your former spouse you will already be creating space for your child to be comfortable and love you both. Navigating co-parenting after divorce is your job, not the child's.
Anticipate bumps in the road and then try to avoid them.
Good communication will be your best tool in successful co-parenting.  Easier said than done…  I know. Effective communication is difficult at its best which is why waiting 24 hours, provided it's not an emergency, before responding is always a good idea (this is often referred to as the 24-hour rule).  Especially in the beginning when emotions are still raw.
Next, discussing finances and coordinating schedules are usually unpleasant topics for most. Consider taking advantage of the many tools available to help you keep track of documents, schedules, and reimbursements. There are great resources available and most will let you try their product for free before committing.
Last, stick to your agreement.  Consistency will help everyone manage expectations and will provide a foundation if you get into the weeds. With that said, understand that sometimes life happens and remaining flexible in the execution of the plan is a must.
Get a friend or a therapist. Get a friend and a therapist; Find Anyone but Your Child to Confide In
It is normal to feel resentful, hurt, and scared during and after a divorce. One way to help cope with those feelings is to talk about them.  Your child should not be the one that you are venting to about their parent.  Children are not emotionally equipped to handle the weight of what you will be unloading on them and nor should they be. It may make you feel better but at what cost? Co-parenting is about fostering feelings of affection for your child where their parent is concerned.   Adjusting to their new normal will be difficult enough without the added stress of worrying about your wellbeing or dealing with whatever details you've just shared about their parent and your divorce.
Be the Adult
Children, as you know, are little sponges.  They're watching everything you are doing and they are listening to everything you are saying. How you treat their parent is no different and what you are doing with every encounter is modeling what a relationship should look like for them.
Know Your Limits
Finding a balance with your ex so that your children can thrive doesn't mean that you have to spend every holiday together.  You can encourage your children to have a relationship with their parent that is unique to them that doesn't put you in an uncomfortable spot.
Your child: "Do you want to come to dad's house tonight for dinner?"
What you feel like saying: "I'd rather jump into an active volcano than eat a meal with your father"
What you're going to say: "Honey, thank you for the invitation but I just don't think that is something I'm ready for."
Being mindful of your limits will ensure that you don't put yourself in a situation where tensions become high and an opportunity for an argument is created.  It also allows you to model good boundaries while encouraging your child to enjoy the activity with their parent.
Practice Patience and Extend Grace
When we first decide to make big moves in our lives there are bound to be difficulties and mis-steps that crop up.  Even as you become a seasoned co-parenting pro there will be bumps along the way.  When this happens extend your ex the same grace you'd like them to extend to you.  When we assume that people are doing their best and coming from a good place it is easier to extend forgiveness when mistakes happen.
Pro tip: If something is bothering you ask yourself if you can resolve it within yourself.  If you can't resolve it on your own then take the time you need (no less than 24 hours) to find the best way to approach your ex to resolve the issue. Listen to listen not to respond, own your part of it, and accept their apology.
There is one thing I am sure of and that is that I know none of this will be immediately easy or without incident but it will be something that your children will thank you for. In life we don't always get it right and when that happens in marriage, there is a new opportunity in divorce.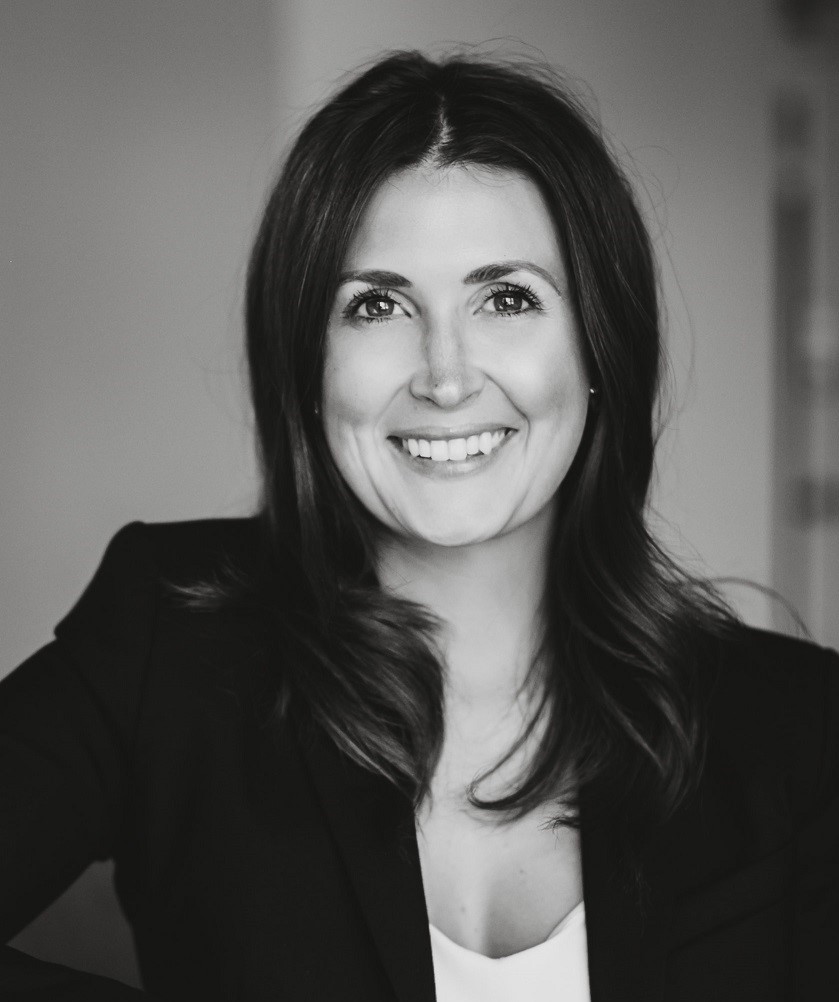 Cortney Young is a Mediator at Blanchard, Krasner & French and is based in Reno, Nevada. She mediates a wide variety of disputes with an emphasis on divorce. Cortney is dedicated to helping couples dissolve their marriages in a respectful manner by using a collaborative approach to dispute resolution. 
Cortney is a member of the American Bar Association's ADR Section, the Academy of Professional Family Mediators, the National Council of Juvenile and Family Court Judges, and the Washoe County Bar Association.  Cortney is also the President of the Nevada Dispute Resolution Coalition. 

Get Your FREE Divorce Survive & Thrive Kit!
Includes a financial blueprint for divorce, a co-parenting guide, and the BEST strategies to help you stay positive and take care of yourself during divorce and beyond.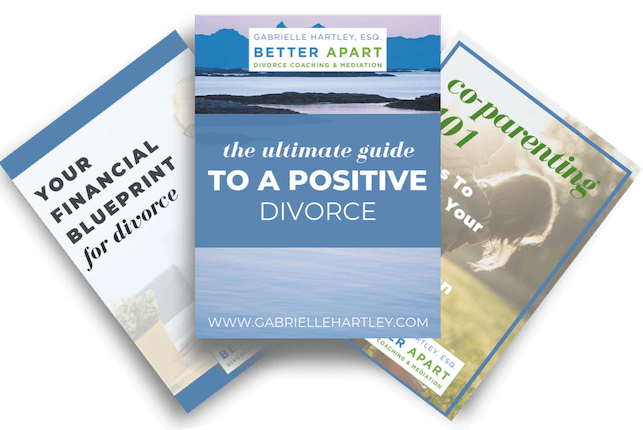 Revolutionizing the conversation around Divorce, one internal narrative at a time.
DISCLAIMER: The commentary, advice, and opinions from Gabrielle Hartley are for informational purposes only and not for the purpose of providing legal advice or mental health services. You should contact an attorney and/or mental health professional in your state to obtain advice with respect to any particular issue or problem. 
NORTHAMPTON ADDRESS: 76 Masonic Street, Northampton, MA 01060
NYC ADDRESS: 150 East 52nd Street, Suite 1002, New York NY 10022
STATEN ISLAND ADDRESS: One Edgewater Plaza Suite 304, Staten Island, NY 10305
PHONE: 413.341.0034/     917.757.0980