Divorce means you are starting your life again in a new way. It is not at all an easy task. Now, you are responsible for your financial well-being.
With a little effort you will be to organize your finances as quickly as you can so that you can come out of the marriage in a stable way. You can become financially independent after divorce.
You have to think smartly now about how you can reduce expenses and save your money after divorce. Here's some advice to guide you on the correct way of being financially self-independent after your divorce.
Take a look at how in 4 ways you can cope with your divorce: 
Analyze your current financial situation and create a budget
Life after divorce is never the easy one. You are going through emotional stress but there is no time to lament it. If you wish to become financially independent after divorce, your primary duty will be to make a quick review of your finances and have to start a personal budget as well.  
The importance of budget increases more after the divorce because then you are going through a financial crisis and at this point, you need to analyze your proper financial condition and have to create a budget according to your situation.
You have to take a look at what to include in the budget and what you shouldn't. You cannot ignore your monthly bills and regular monthly payment for your debt like the credit card debt even after your divorce. 
That is why you need to analyze your financial situation and have to create a budget according to it. The budget will tell you what is the need of the hour and what is not.
Scrutinize  your various accounts
In the post-divorce period, you have to scrutinize your various accounts and have to understand them thoroughly now. Like, how much you are earning as interest, and how much money is going from your account as credit card payment, and for other expenses.
Maybe, your bank requires a high minimum balance amount for the savings-account that you cannot afford currently in the post-divorce phase. Then you may need to change the bank.
These small scrutinies are very helpful to save your money which is now very much required by you in the post-divorce period.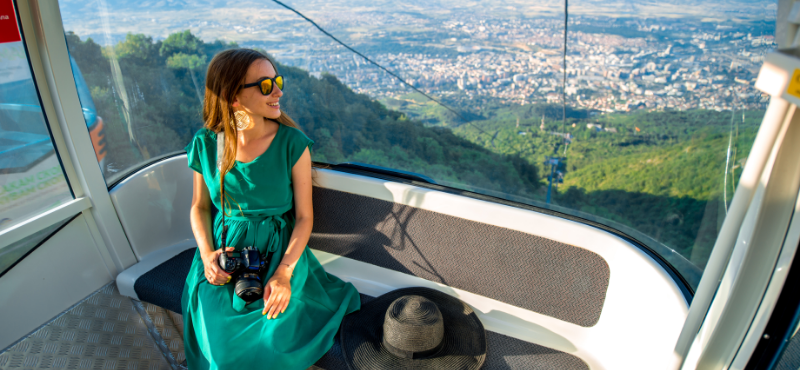 If you want to become financially independent after divorce keep reading…
3. Have a session with the financial planner
In marriages, it is generally seen that a single person takes care of every aspect of personal finance. The other partner usually does not seriously take a look at the everyday affairs of personal finance.
The partner who does not pay attention to finances during marriage typically needs help to become financially independent after divorce. That is why it is important to have a session with your financial planner. The financial planner is the right person to help you get on the right track of personal finance.
You need to restart your finances in your way very quickly and a financial planner may help you in the process. When there will be a financial planner by your side to support you, you will be more confident to run your family and raise your children.
When you are going through emotional stress due to your divorce, it is very natural that you cannot take all the decisions logically. A financial planner may emerge as your true friend in this scenario. The financial expert can help you by making calculations on what your earnings currently are and how much money you are spending per month.  With the help of a financial planner, you can see the reality of whether or not you are spending more than you earned after your divorce.
Your financial planner will be the crucial person for you to understand what can be your short-term goals like you have to build an emergency fund, you have to pay for your groceries and other bills. This all will be included as your short-term goals. Your retirement planning, where you should invest your money; all these matters will be included in your long-term goals.
That is why you need a financial planner who will help you with solutions to all of your financial problems.
4. You can consult with a specialist regarding what to do with your debt
Be it the secure debt like a mortgage or the unsecured debts like credit card debts, now you have to take care of everything after your divorce.
So, when you are in touch with your financial planner, the better option for you will be to consult a debt-specialist as well. The debt-expert can provide you various ideas for how you can deal with your debts.
Here we are discussing all of them in brief:
You can take out the refinance option for your mortgage:
If you have a home loan and till now if you were paying the amount with your partner in the sharing method then paying the amount alone now must be a difficult task for you.
That is why you can choose the mortgage-refinancing option. It will reduce your monthly payment and the interest rate of your home loan.
Debt consolidation will suit you if you are struggling with credit card debts:
The financial scenario for everyone changes for sure in the pre-divorce and post-divorce phase.
A serious problem will arise for you after your divorce if you have multiple credit card debts. Now, you have to repay all of them without any support. Debt consolidation can help you by merging all your debts into a single payment.
You can opt for either the debt management plan or the debt consolidation loan to repay your multiple credit card payments.
These are the reasons you can consult a debt-expert who will help you with ways to get rid of these high-interest loans. From the expert, you can get advice like how to reduce payday loan debt if you have any.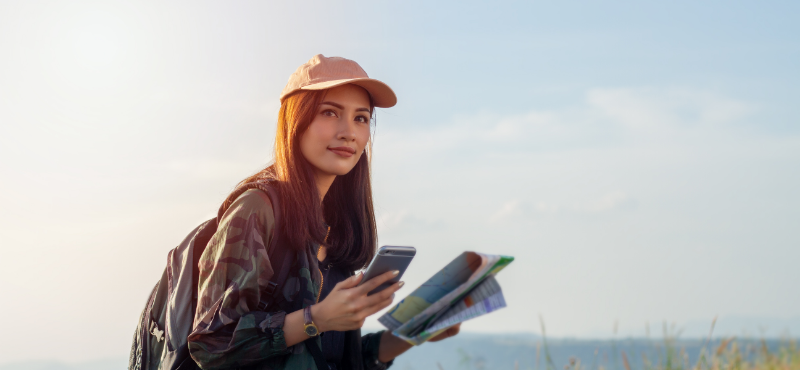 Final words
Divorce is very painful for everyone. But rather than lamenting, the best for you will be to move on and find ways to start everything financially new. Divorce may bring a new beginning for you.
Maybe you will get to do something new or maybe you will find a new partner in your life who will take care of you more than your previous partner.
The article can help you in your new journey.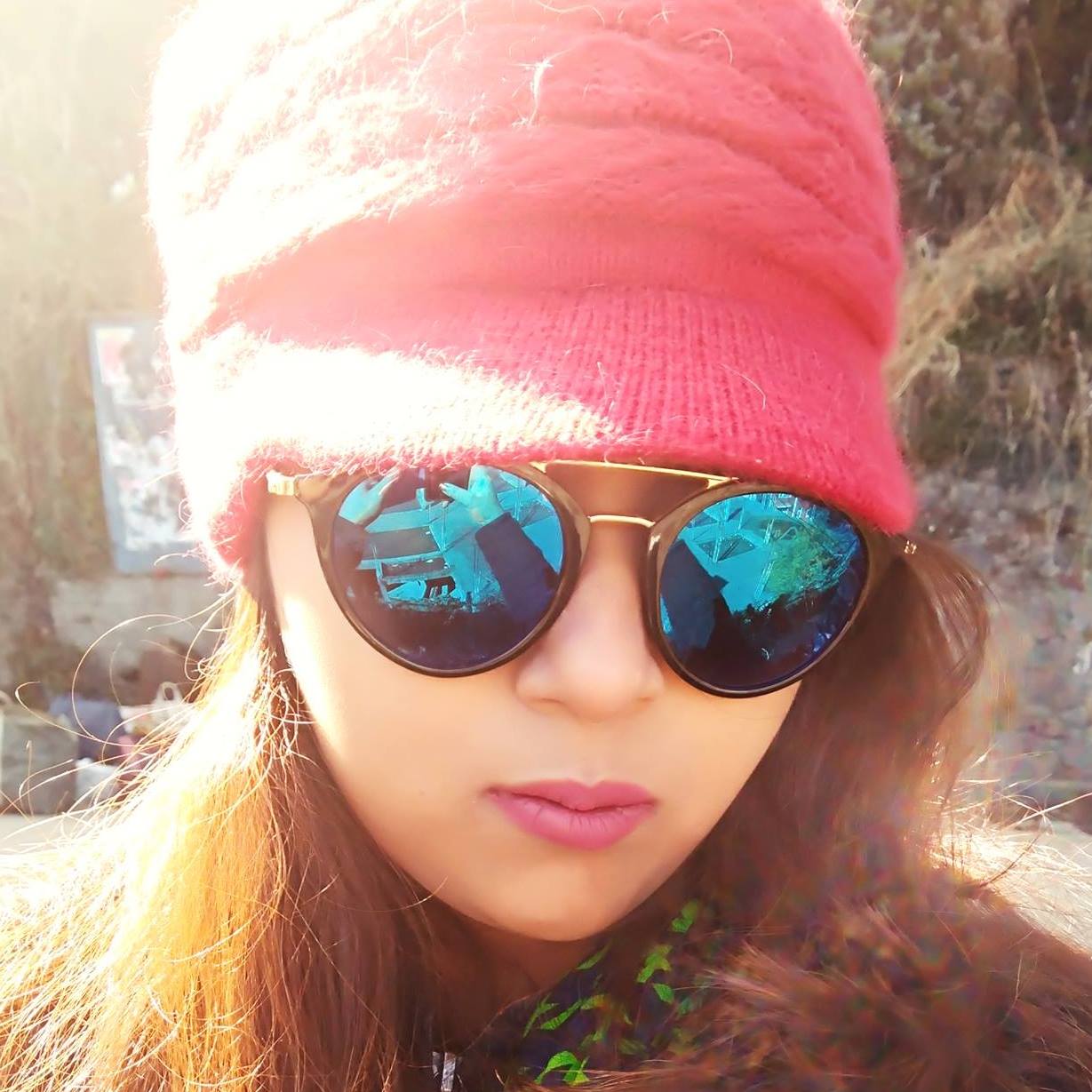 Catherine Burke loves to write about the financial problems of life. She motivates people to face the difficult situation positively to get a better outcome. She faced a financial hardship in her earlier days with her payday loan debts. It made her life full of stress. After recovering from that situation, she decided to create a site online payday loan consolidation to help people to get out of debt stress.  

Get Your FREE Divorce Survive & Thrive Kit!
Includes a financial blueprint for divorce, a co-parenting guide, and the BEST strategies to help you stay positive and take care of yourself during divorce and beyond.
[mailerlite_form form_id=2]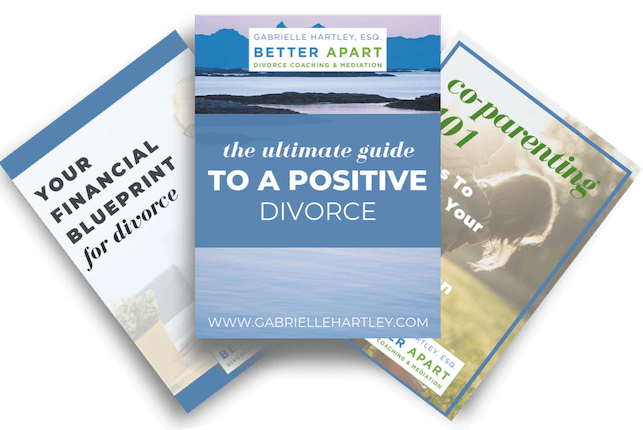 Revolutionizing the conversation around Divorce, one internal narrative at a time.
DISCLAIMER: The commentary, advice, and opinions from Gabrielle Hartley are for informational purposes only and not for the purpose of providing legal advice or mental health services. You should contact an attorney and/or mental health professional in your state to obtain advice with respect to any particular issue or problem. 
NORTHAMPTON ADDRESS: 76 Masonic Street, Northampton, MA 01060
NYC ADDRESS: 150 East 52nd Street, Suite 1002, New York NY 10022
STATEN ISLAND ADDRESS: One Edgewater Plaza Suite 304, Staten Island, NY 10305
PHONE: 413.341.0034/     917.757.0980